Local Professional Network (LPN)
The NHS Commissioning Board
From April 2013, the NHS Commissioning Board is due to take on many of the current functions of PCTs with regard to the commissioning of primary care health services, as well as some nationally-based functions currently undertaken by the Department of Health.
The new arrangements comprise a single operating model for the commissioning of primary care services, which up until now has been done differently by PCTs and their predecessors.
The NHSCB will work through national, regional and local area teams to discharge their responsibilities.
The ambitions for the new primary care commissioning arrangements include:
High quality, patient-centred primary care services
Continuous improvements in health outcomes and a reduction in inequalities
At a national level the NHSCB will work with stakeholders to determine the outcomes expected from primary care and use this as a basis for developing the framework for national and local contracts.
At a regional and local level, the NHSCB will work in partnership with CCGs and other local networks to ensure there is a locally responsive approach, supported by joint health and wellbeing strategies, joint strategic needs assessments (JSNAs) and pharmaceutical needs assessments (PNAs)
The NHSCB will also be responsible for planning, securing and monitoring an agreed set of primary care services.
Local Area Teams
Local professional networks will be an integral part of the NHSCB local area teams. The NHSCBA have published details of the 27 Local Area Teams (LATs) that are part of the NHS Commissioning Board structure and Dorset will be joining Hampshire to form a Wessex team.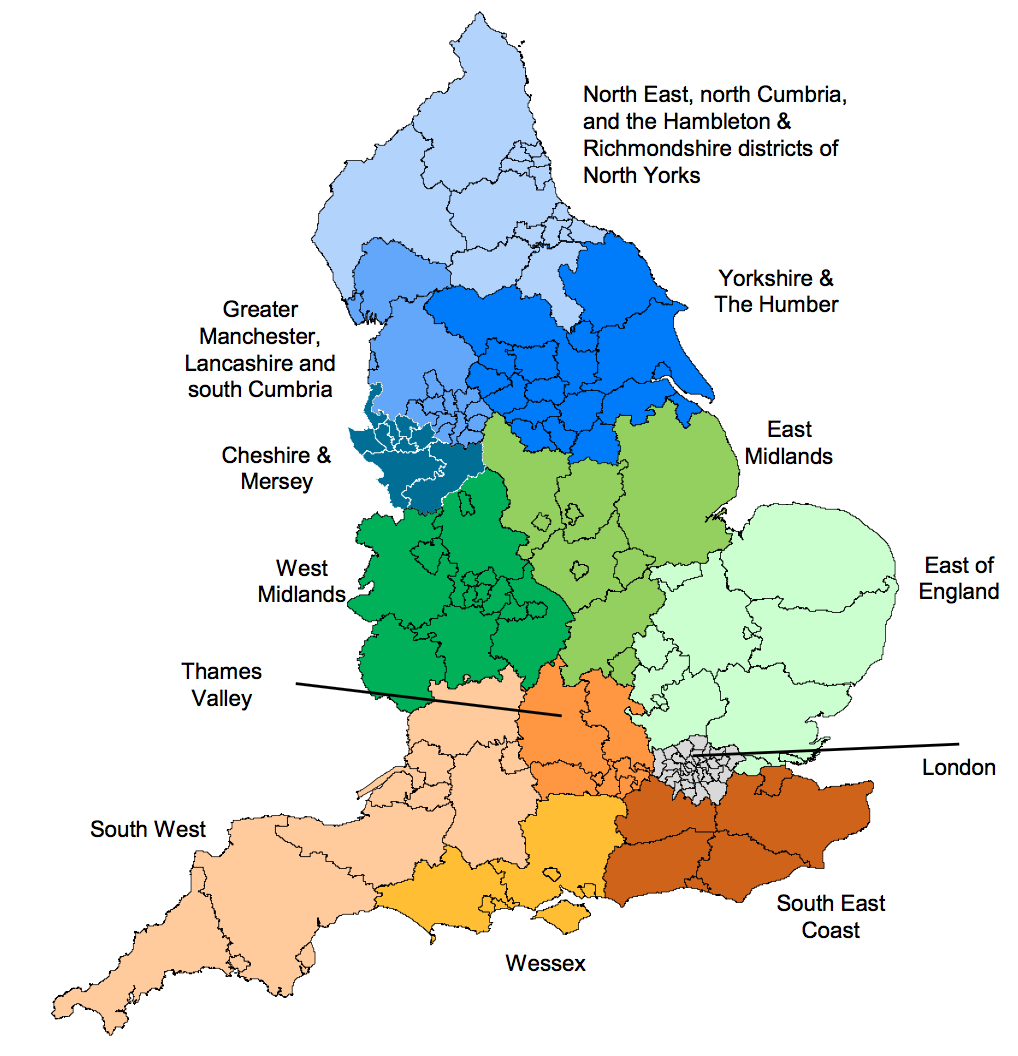 Read the briefing pack about LATs and Specialist Commissioning
Local Professional Networks
Working as part of the NHS CB local teams, local professional networks will play a critical role in securing clinical involvement in the day to day operational and strategic commissioning processes undertaken by the NHSCB. The evidence of clinical engagements in commissioning is well understood and the local professional networks will provide a mechanism to do this for pharmacists, dentists and optometrist.
Local Professional Networks have been designed to operate at three levels. The core will comprise a lead clinician, a public health specialist and a commissioning manager. The next level will be a network of other clinicians who , depending on resources, engage in service development and improvement activities and will include secondary and primary care providers. The third level comprises all providers and is a communication and engagement mechanism.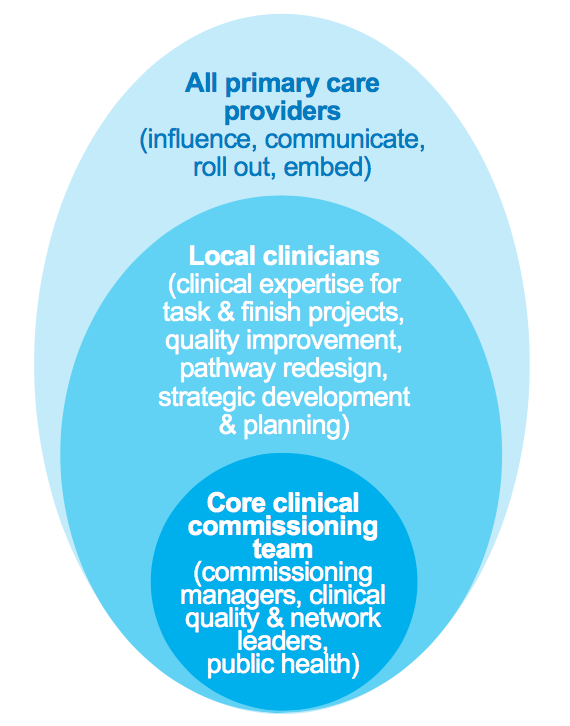 The vision is for local professional networks to provide a vehicle for clinically led and clinically owned delivery of;
- Quality improvement
- Best outcomes for patients that reflects local need
- Best use of NHS resources
- Planning and designing integrated care pathways
- Strategies for service planning and health improvement
- Leadership and engagement
- Ensuring clinical leadership at the heart of the local operating model.
If you wish to know more please read the LPN brief for Pharmacy Professionals prepared by PharmacyVoice, RPS and PSNC.
What are we doing here in Hampshire & IOW?
The LPC have been working with SHIP PCT and have drafted a proposal for the implementation of a SHIP PCT Local Pharmacy Network . The draft proposal has yet to be discussed by the SHIP Executive team so it is not possible to provide a copy at this time. However the draft proposal includes:
Action Plan
To form a Local Pharmacy Network Implementation Group (LIG) to progress the formation of the LPhN and identify and engage with stakeholders.
Attendance
The composition of the LIG is likely to consist of SHIP Associate Director of Medicines Management, Community Pharmacy Adviser, Pharmacy Contracting lead, CPSC representative and CCG representative. Minimum attendance and frequency of meetings will be agreed at the initial meeting.
Task and Finish Groups
To be determined by the LPhN Implementation Group
Reporting
Until such time as the NHS Commissioning Board local area structure exists, the LIG will report to the Board of the SHIP Cluster via Primary Care Commissioning Committee (Medical Director).
The LIG will also report progress to the NHS Commissioning Board Development Programme.
For more information on the NHS CB and LPNs please use the following links and see the attached resources.
Summary of Local Pharmacy Networks for CPSC members:
http://www.commissioningboard.nhs.uk/about/
Department of health publications:
Securing excellence in commissioning primary care
Developing the NHS Commissioning Board (PDF, 1.4MB)
Briefing pack about LATs and Specialist Commissioning
Securing excellence in commissioning primary care: Annex 2 Tasks and functions